Baby Shower Checklist – What You Need to Remember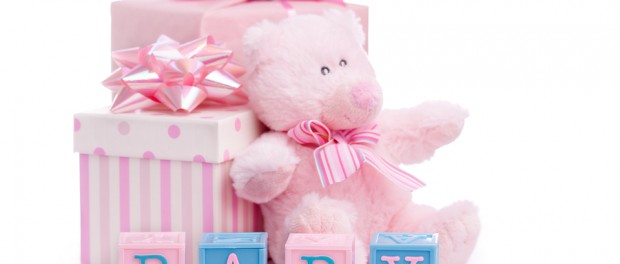 Have your experienced forgetting so many things you wanted to buy, and only realizing it the time you get home? Well, this is normal, but of course, we do not want to experience this hassle. This is the main reason why we need a checklist especially when we are planning important occasions such as a baby shower party. The checklist is especially crucial for this because there are so many things that you need to prepare.
If you are wondering what things you need to include in your checklist, then here is a list for you.
Invitations
One of the most crucial elements of any party is the invitation. If you have a specific theme, then it is a good idea to incorporate that in your invitation cards. In addition to this, the card will also give the guests an idea of what gift to bring. As a rule, you should be giving out invitations a month before the party. Do not forget to ask people to RSVP.  That way you will know how many people really are coming.
If you are on a budget, don't worry. There are a lot of online stores that can help you print out inexpensive cards. If you have the time, you can also do it on your own. This will give you more liberty in choosing how you want your card to look like.
Games
Just like in any party, games are important so you need to add this to your checklist. Check out our baby shower games section which has a lot of fun baby games to play.
Game Prizes
These do not have to be elaborate.  Check out our game prizes page for suggestions.
Decorations
Another thing you need to add to your checklist is the decorations. The party does not need to be too grand, even simple decorations can really transform a place to make it more beautiful. Make sure to use colorful decors to add vibrancy to the place.
Food and Drinks
It will not be a party without food and drinks. While this is very obvious, it is still important to put this on your list (even if it is highly unlikely that you will forget these).
The menu is something that you need to prepare for. You also need to consider the number of guests so that you will know how much to prepare. If you do not have enough budget, you can always do a pot-luck party. Just make sure that you coordinate with your guests to ensure that there will be a variety of food.
Tokens
Aside from the prizes you will give out for the winners of the games, you also should buy a small token for everyone. There are a lot of cute baby shower souvenirs online if you do not know where to buy. You can buy in bulk and ask for discounts.
A checklist is important to make sure that you do not forget any important detail about the party. The checklist will be your guide and it will help you to make the party a success.
Also, don't forget to check out our section on baby shower games for a list of fun games you can play.